Ghent in Belgium is "Europe's best kept secret" with its "Authentic" inhabitants: multilingual, open "quirky" locals with a long tradition of hospitality. Some say the city's size – big enough to be a city, small enough to be a village – is what makes it so unique.
Throughout Ghent's history, medical sciences have always been closely connected to the city. This presence can still be felt today with conference venues which used to be hospitals (like Het Pand) and today's Ghent University Hospital.
Nightlife is a mix of fabulous cafés, bars, restaurants and cultural offerings. Famous for its beers, artisanal chocolatiers, its excellent cuisine (with over 500 restaurants), abundance of pubs (over 600).
Click here for more information on what to do in Ghent.
Venue & travel
The fourth European Congress on Thrombosis and Haemostasis will be held at the ICC in Ghent, Belgium.

Address
Van Rysselberghedreef 2, 9000 Ghent, Belgium
Or visit their website
Hotel Accommodation
For hotel bookings, please visit the dedicated Visit Ghent website
How to get there
By bicycle
Visitors to Gent ICC who live in the area can get to Gent ICC by bicycle. Gent ICC has an underground bike shed.
By car
The convention center is easy to reach by car and has its own underground car park with 70 spaces available. In addition to this, there are two large public car parks within a radius of 500 m around Gent ICC.
Public Transport
By public transport: Gent ICC is centrally located, just a 10-minute walk from the Ghent St. Peter station, close to the slip roads for the E17 and the E40, and just 45 minutes from the Brussels National Airport!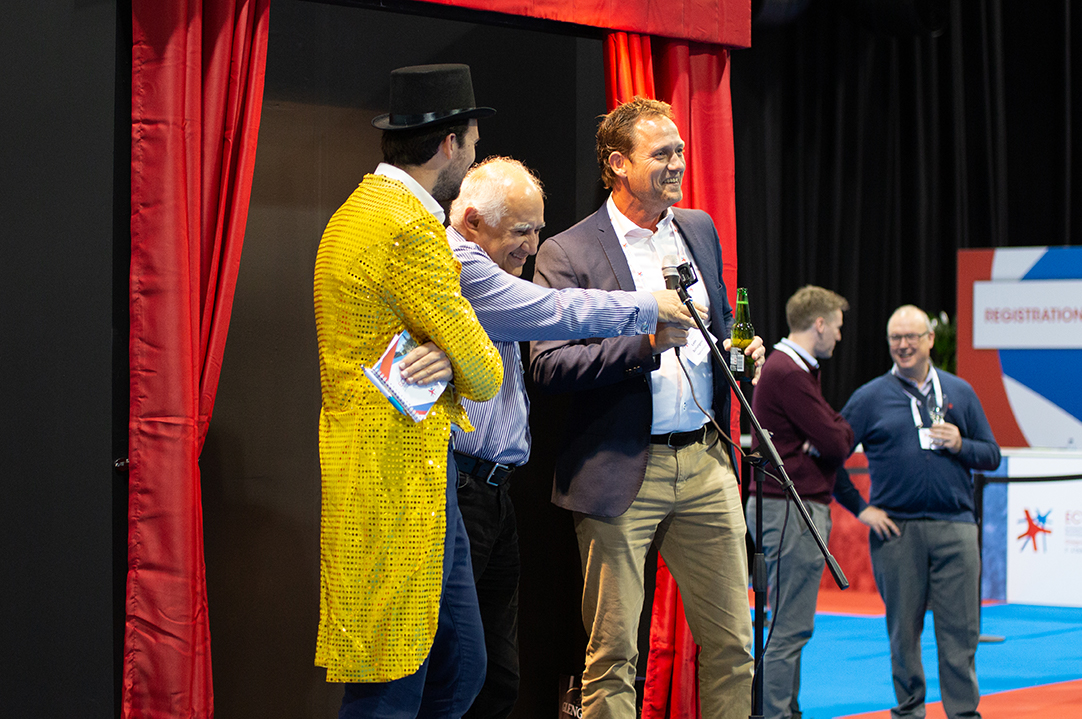 ECTH is committed to a safe and healthy environment at the congress.
ECTH is monitoring closely the evolution of the novel coronavirus (COVID-19) outbreak, by following the official advice issued by the World Health Organisation (WHO), as well as communication from local health agencies regarding international travel and health precautions.
Register now for ECTH2021!